Invest in Open Infrastructure is an initiative dedicated to improving funding and resourcing for open technologies and systems supporting research and scholarship. We do this by shedding light on challenges, conducting research, and working with decision makers to enact change.
About IOI >>
Our Approach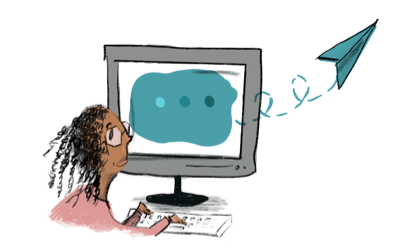 We conduct and commission research to increase our understanding of the current landscape.
Research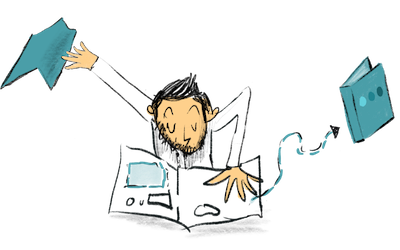 We create resources to help decision makers assess, build, and invest in open infrastructure.
Resources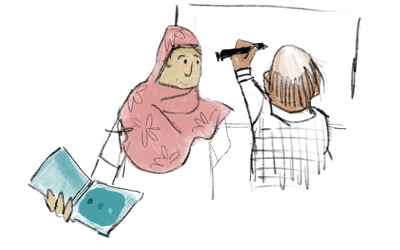 We pilot solutions and coordinate stakeholders to increase the sustainability of the sector.
Community
We study open infrastructure and its changing landscape, gather and analyze data, and craft reports to share those findings with decision makers, tool providers, and members of the research community.
Research & Resources >>
Featured Projects
Community
Get Involved