With the generous support of the Alfred P. Sloan Foundation, we are excited to introduce IOI's first Research Fellows:  Anne Britton and Teri Wanderi. They'll be working with IOI over the course of the next few months on projects to expand and enhance our understanding of key issues related to furthering investment and the sustainability of open infrastructure projects in higher education.
Below is a bit more about our newest team members and what they're working on:
Anne Britton will explore Wikidata as a tool for mapping investment flows for open infrastructure. Previously, she worked for the Harvard Library Office for Scholarly Communication, the Open Access Tracking Project at Harvard's Berkman Klein Center for Internet & Society, and Open Knowledge Commons. She has presented on the evolving scholarly communication landscape at OpenCon, Boston Area Digital Scholarship Symposium, Northeast Institutional Repository Day, and WikiConference North America. Anne lives near and swims in the Atlantic Ocean.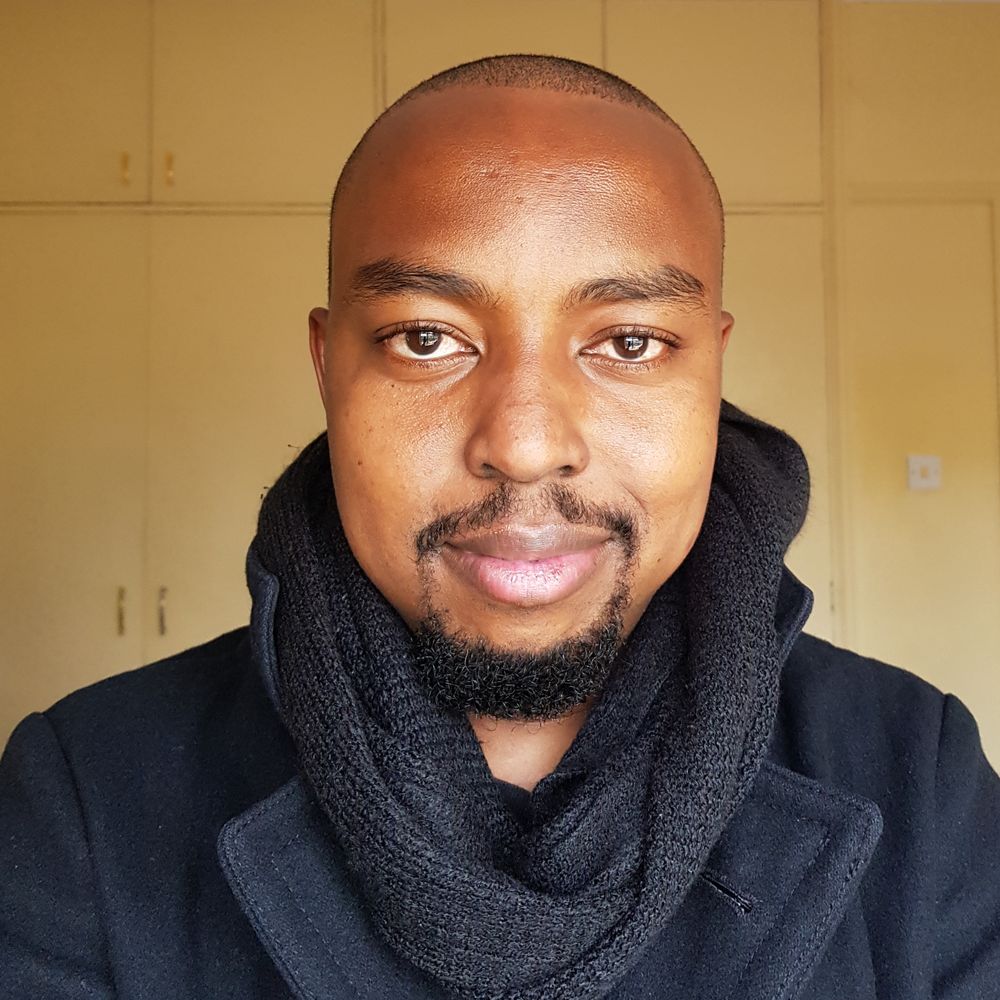 Teri Wanderi currently resides in Nairobi, Kenya, working in part as a Solutions Architect with startup design firm MBM Africa & Marketing Strategy Design Firm Ardy Marketing. Outside work, he enjoys playing console video games, is an aspiring Mobile Photographer on Instagram and hikes the splendid countryside that inspired the Lion King.
Teri will be exploring the impact of governments on adoption of open infrastructure.
Our thanks again to all those who applied for this opportunity, and for our colleagues at the Sloan Foundation for their support.