We are excited to announce that Invest in Open Infrastructure (IOI) has received a generous grant of USD $299,454 from the National Science Foundation to investigate "reasonable costs" for public access to United States federally funded research and scientific data.
The Nelson Memo from the United States Office of Science and Technology Policy incentivizes national adoption of open science practices and aims to ensure all Americans benefit from ready, immediate, and free access to federally funded research. Even when those digital research outputs are free for users, there are significant costs involved with their creation, publication and management. How much are these costs? And who should pay for them?
In a publishing market notorious for extractive practices and perpetuation of inequities in knowledge production and dissemination, public access to research could come at a steep and uneven price to researchers and research institutions. Without clear guardrails, these costs are likely to be passed on to taxpayers by including publishing fees in research project budgets as "allowable expenses".
This new NSF-sponsored research project from IOI seeks to gather the information needed about publishing costs in order to provide a foundation to address these concerns. Over the course of the next two years, we seek to deepen our understanding of the true cost of "public access" publishing today for prevalent science publication formats (including articles and data), how much research institutions are spending in anticipation of compliance with public access mandates, and how similar or different the approaches and choices are for research institutions of different tiers and demographics. We will identify the range of implementation scenarios arising in research institutions today while investigating and reporting on any disparities or challenges we find. This project is an opportunity to provide actionable research outputs, consistent with IOI's focus on delivering tools that institutions, funders, and publishers can use to inform their policies, budget allocations, and future planning.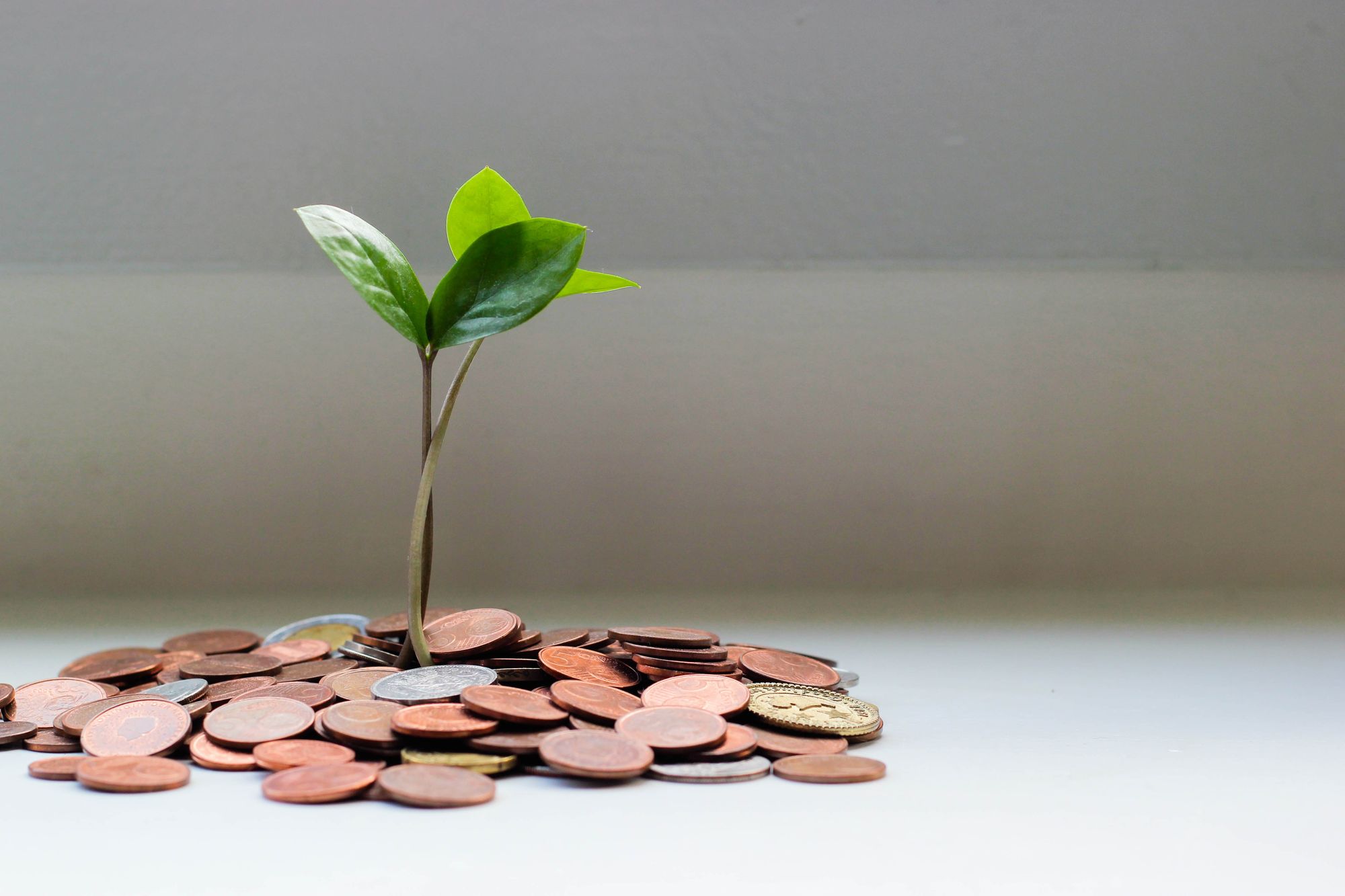 To conduct this research, we will work with with existing open data sources (e.g., Crossref, OpenAlex, Unpaywall, DataCite) and directly with key stakeholders, including research institutions (of various tiers and demographics), scholarly societies, publishers, libraries, and data repositories. According to Dr. Martin Halbert, NSF Science Advisor for Knowledge Management and Public Access, "We believe this project will shed light on the issue of equitable public access to taxpayer funded research outputs, such as data and articles. It is very important to ensure that the cost of public access is assessed comprehensively, examining the tooling and service options in addition to different business models that are utilized."
"We are thrilled to have the support of the National Science Foundation to help us deepen our understanding of the costs associated with public access mandates," said Katherine Skinner, Research Lead at IOI. "This is a timely project and we see this work as vital to understanding the impact of such policies across the sector."
You can find out more and stay up-to-date with the latest from this project and our other research by subscribing to our newsletter.
Media contact
Emmy Tsang
Invest in Open Infrastructure
emmy@investinopen.org
Lauren Collister
Invest in Open Infrastructure
lauren@investinopen.org
About
Invest in Open Infrastructure (IOI) works to increase the investment in and adoption of open infrastructure to further equitable access to and participation in research. We are committed to open, collective, and iterative development, from our governance-building and stakeholder engagement activities, to our decision-making tools and the research we produce. IOI receives financial support from philanthropies, institutions, and library coalitions, and is fiscally sponsored by Code for Science & Society, a leading 501(c)3 supporting the public interest technology space. Learn more at https://investinopen.org/about.