This post is part of a series in which we share more about what we're working on and what we're learning. Read our last update.
Have a question or comment about anything you see here? Get in touch! We'd love to hear from you.
On to the update …
What we are working on:
We welcome Tania Hernandez Ortiz to the team! Tania recently earned her PhD in Community Resources & Development with a specialization in Nonprofit Leadership & Management from Arizona State University. She has a background in consulting and evaluation of public programs in Mexico and Latin America and brings a depth of knowledge about the broad field of nonprofit management and evaluation to the IOI team. We're excited to have her join us and bring her expertise to the work we're doing.
We organized a community workshop to gather the community's experience and thoughts on best practices for investing in open science infrastructure and services, in response to UNESCO's global call for open science best practices. We will be summarizing our discussion to create a response to the call, and will also be sharing out our response here on our website.
Our interest survey for the next release of the Catalog of Open Infrastructure Services (COIs) is open until next Monday. We are grateful for the 30+ responses we have received so far– please help us spread the word so that we can reach more infrastructure services worldwide.
Kaitlin Thaney, our executive director, participated in two panel discussions at RIghtsCon and at the EBSCO User Group Meeting.
We are exploring ways to organize requests for comments and invited reviews prior to publication for some of our research work, to improve the accuracy and reliability of our work.
Our team is undergoing a performance review, where we reflect on our work and our ways of working with our peers.
We have fixed a security issue on our website that has temporarily made our website inaccessible from some parts of the world.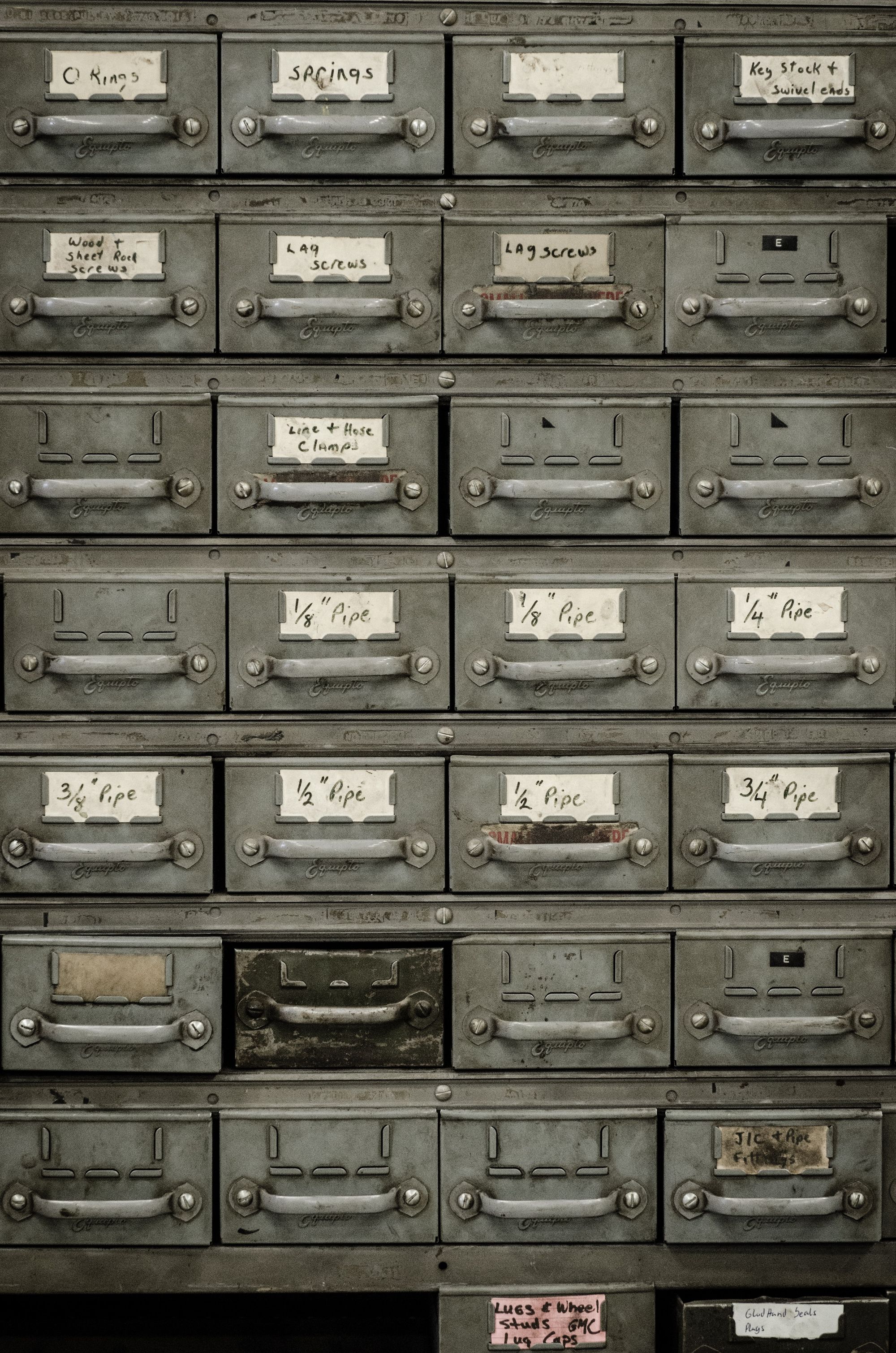 Who we are talking to:
Matt Canute, an independent data science and data engineering consultant, shared insight into the philosophy and history of effective altruism.
Chris Holdgraf, 2i2c, to share our respective ideas around collaborative service models and community governance for open infrastructure and explore opportunities for collaboration.
ZwillGen, law firm, to discuss the next steps to improve our data protection processes and policies.
What we are reading/exploring:
A list of highlights below — for a more comprehensive view, please check out the Open Infrastructure Tracking Project!
Upcoming events/talks:
We look forward to meeting you at the following events!