This post is part of a series in which we share more about what we're working on and what we're learning. Read our last update.
Have a question or comment about anything you see here? Get in touch! We'd love to hear from you.
Note: the IOI office will be closed between 19 December 2022 and 8 January 2023. We will pause our biweekly updates during this time – our next update will be on 20 January.
On to the update …

What we are working on:
We're seeking a Business Development and Partnership Lead and a Research Lead! These are both leadership positions, responsible for working with the Executive Director to lead the direction of IOI's next phase of growth and development in diversifying funding modes and scaling our research offerings and impact. Find more information and application links at this link.
We shared more resources and lessons from our Funders Summit. In this blog post, we discussed the design, results, and lessons learnt from the collective fund pilot at the Summit.
We advanced our strategic planning for 2023. Building on our Strategic Roadmap, the team met to further discuss priorities and capacity for 2023. We will focus on providing funding recommendations and investment guidance for research infrastructure. This involves plans to expand the Catalog of Open Infrastructure Services (COIs), as well as working closely with funders, decision makers, and other partners to apply our research, test recommendations, support open infrastructure providers, and design and fundraise for our first collective fund. We hope to share more in January!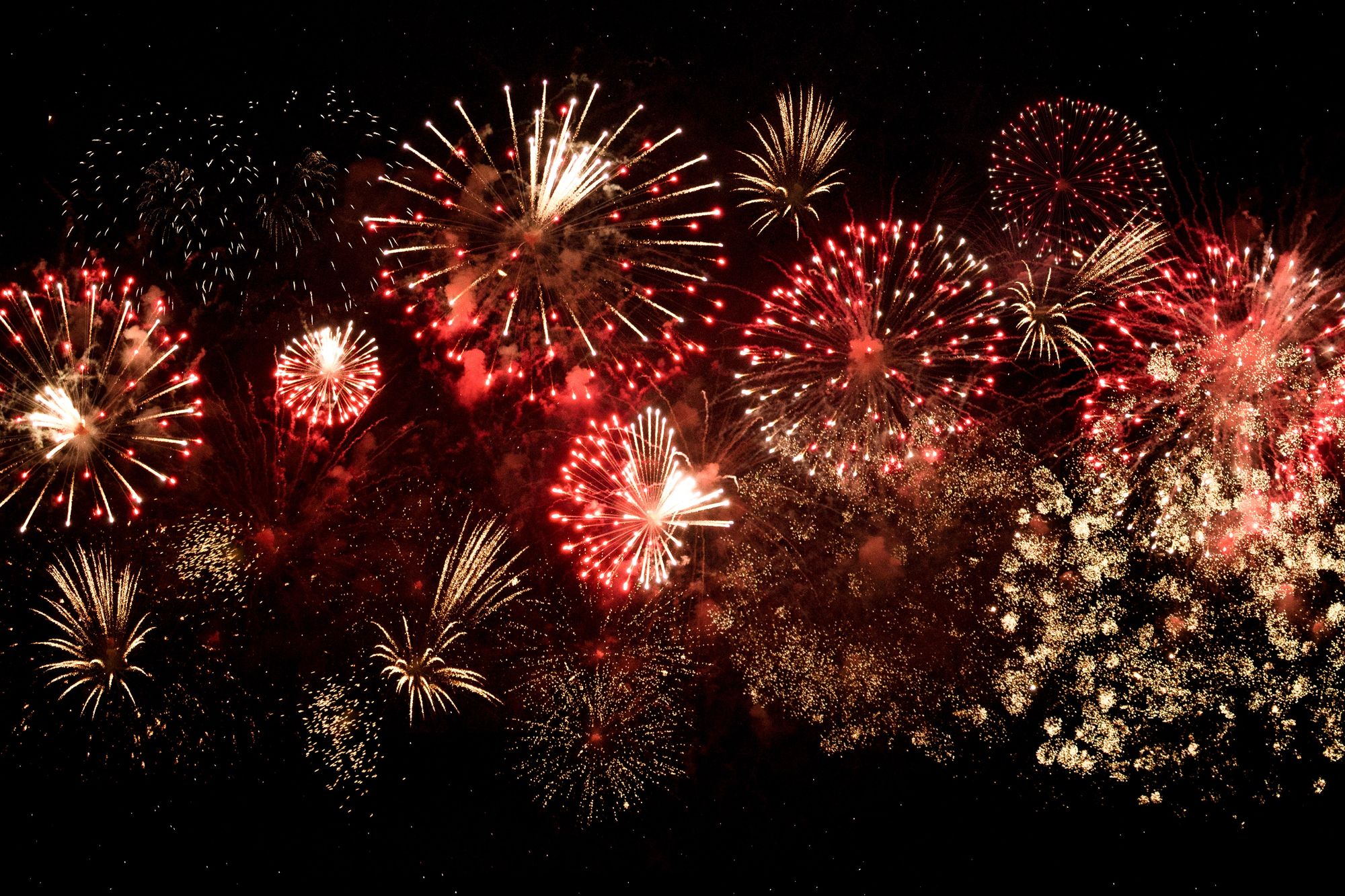 Who are we talking to:
Alex Mendonca, SciELO, to follow up on conversations on preprint infrastructure and review at the the Recognizing Preprint Peer Review meeting.
Juan Pablo Alperin and Alec Smecher, Public Knowledge Project, to discuss the technical state of the Open Preprint Systems and learn about their future strategic planning.
Yo Yehudi, Open Life Science, to explore ideas for further collaborations that center community and access in grantmaking.
What we are reading/exploring:
A list of highlights is below — for a more comprehensive view, please check out the Open Infrastructure Tracking Project (also on Twitter and now Mastodon).
Upcoming events/talks:
We look forward to meeting you at the following event!
On behalf of the IOI team, we wish everyone a wonderful holiday season and happy new year!