This post is part of a series in which we share more about what we're working on and what we're learning. Read our last update.
Have a question or comment about anything you see here? Get in touch! We'd love to hear from you.
On to the update …
What we are working on:
Naomi Penfold, our Research Data Analyst, shared insights from a recent meeting on preprint review on sustainable business models for preprint review services. Naomi moderated a panel discussion at the recent event convened by ASAPbio, EMBO, and HHMI. Read the full event recap.
Our Engagement team and our partners at the West and Central African Research and Education Network (WACREN) are planning our upcoming workshop in mid-March in Accra, Ghana. The event aims to bring together funders, intermediaries, and open infrastructure service providers to chart common pathways for open infrastructure in Africa. More details on this page, and please email contact [at] investinopen [dot] org if you're interested in attending.
We are moving forward with expanding our team! In the past weeks, we've been reviewing applications and conducting interviews for the Business Development and Partnerships Lead and Research Lead roles. We hope to be able to share more, soon!
Our research team is designing landscape studies of open infrastructure needs in Latin America, Africa, and Asia. We aim to have better insights into the areas of needs, opportunities, and stakeholders to further engagement by the end of March.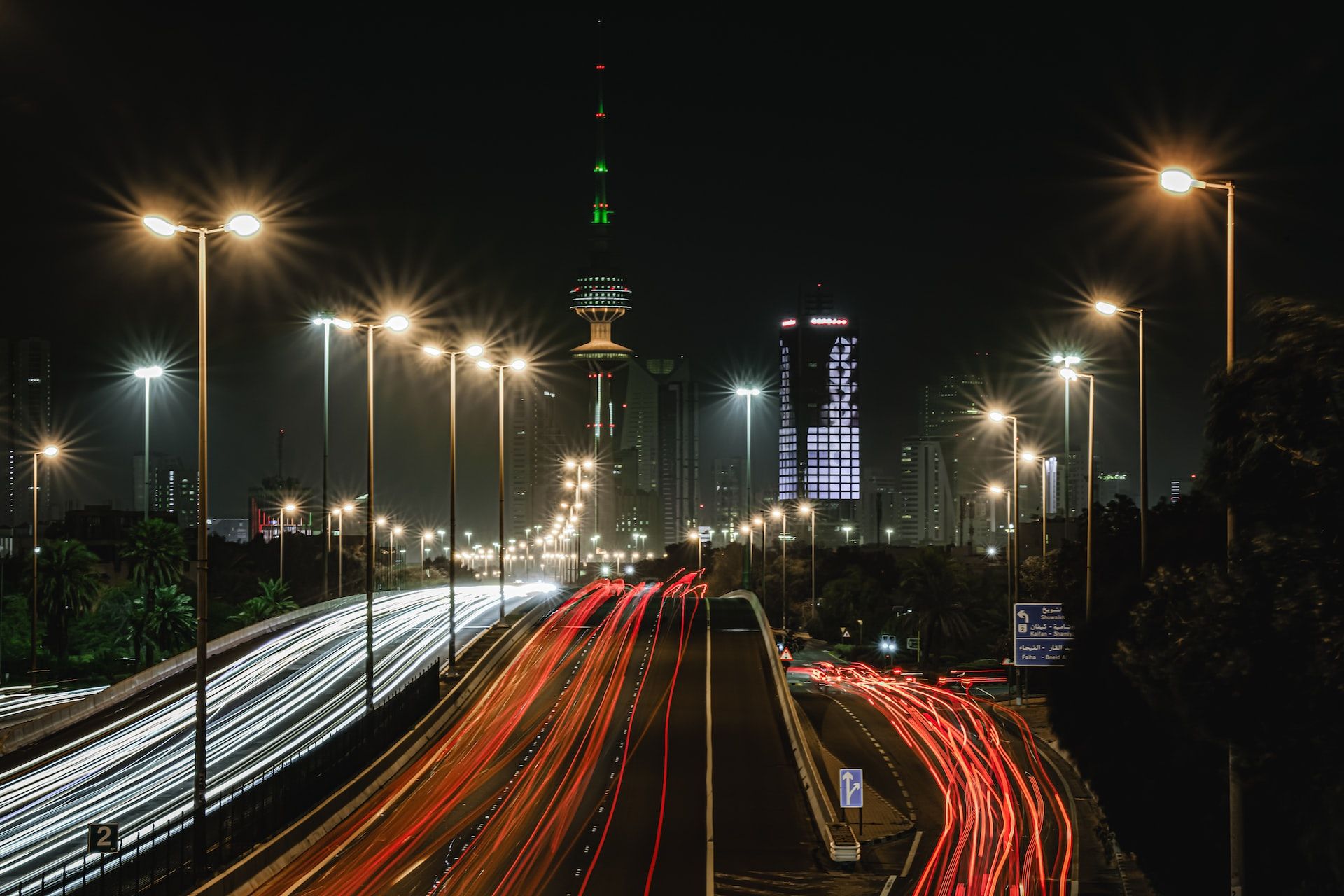 Who we are talking to:

What we are reading/exploring:
A list of highlights is below — for a more comprehensive view, please check out the Open Infrastructure Tracking Project (also on Twitter and now Mastodon).
Upcoming events/talks:
We look forward to meeting you at the following events!