Authors: Daechan Kim and Tania Hernandez

Between June and August 2023, Invest in Open Infrastructure (IOI) conducted secondary research on governance and sustainability models and practices as part of the Catalyst Project (also known as Open Collaborative Project for Latin America and Africa). The project is a coordinated effort between six partner organizations (2i2c, MetaDocencia, the Carpentries, CSCCE, OLS, and IOI) to achieve four goals: (1) deploy and manage open cloud infrastructure for under-resourced communities in Latin America and Africa, (2) create training and pedagogical content to assist others in using this infrastructure for cloud-based science workflows, (3) build capacity for technical, pedagogical, and leadership skills within these communities, and (4) identify a participatory service model to sustain, scale, and generalize impact for global communities.

In the project, IOI is responsible for conducting initial research on governance activities for open-source computational services globally. Based on those findings, IOI will design an early-stage governance and sustainability plan, which will be piloted by project teams and participating community members. The implementation of the initial plan will be an iterative process, done in collaboration with project teams in order to document learnings, assess the effectiveness of the initial plan, as well as test and validate interventions to improve the governance and sustainability of the project.
Purpose of the Report
Over the past few months, we have been conducting research on the governance and sustainability practices of 11 cloud computing services, 21 open-source computational services, and four fiscal sponsors. To analyze these services, we used the Principles of Open Scholarly Infrastructure (POSI) and the Community Cultivation Field Guide.

We aimed to analyse existing governance and sustainability practices in cloud computing and open-source computational services similar to the ones that the Catalyst project is intended to provide. The findings are intended to be helpful for the Catalyst project as reference points on the design and structure of existing services.
Governance Characteristics
We employed the Principles of Open Scholarly Infrastructure as the framework for analyzing governance characteristics in cloud computing services and open-source computational services for the five principles below.
Stakeholder Participation: Cloud computing and open computational services invite the community to participate in the governance processes to gain trust. Some services allow community members to participate in the decision-making process or invite them to contribute to their products, while others (usually commercial services) exclude the community from the governance processes.
Non-discriminatory Membership: It is not hard to find documents that invite community members to engage with the services through documents such as a "Developer's Guide"  or " Contributing Guide" or meetings and events, including annual workshops or webinars.
Transparent Operations: Community-driven projects, non-profit organizations, and government initiatives often provide information about their operations via documents with titles including words such as "Bylaws" or "Governance," while commercial or private organizations present scant information.
Living Will: The services provide details on their goals by sharing documents outlining their mission, plans, and resources to display their living will as open infrastructures. The living will is often shown in the mission statements, strategic plans, or GitHub repositories.
Formal Incentives to Fulfill Mission & Wind-down: We found it challenging to observe incentives and plans to wind down services. This may be due to the characteristics of the desk research.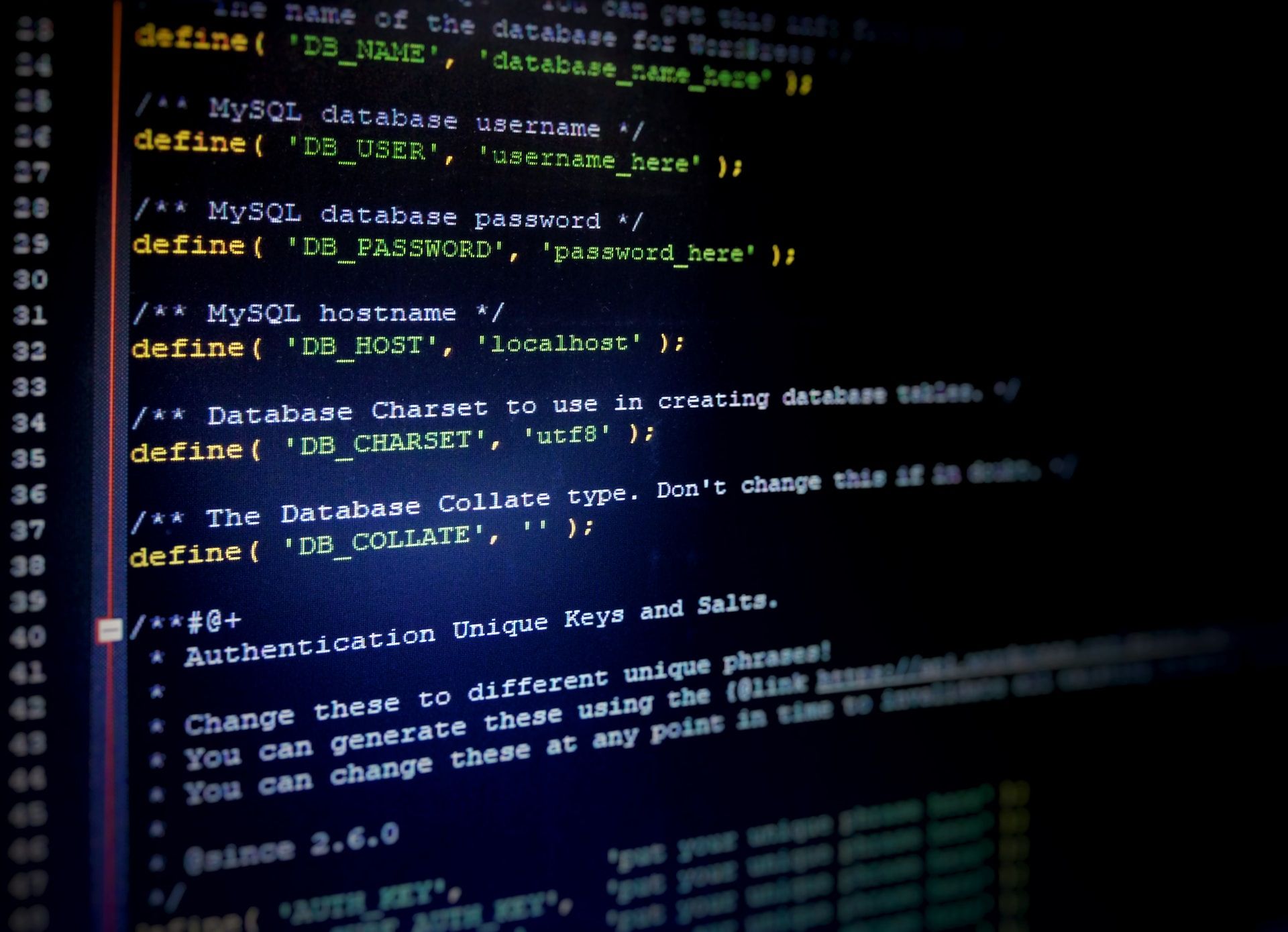 Sustainability Characteristics
We used the Community Cultivation Field Guide as the framework for analyzing sustainability characteristics. We focused on five elements that most resonate with the ecosystem and aspirations of the Catalyst project:
Vision: While mission statements are common for organizations, only a few of them state their visions explicitly. The vision statements often emphasize the aspiration of universality and accessibility.
Infrastructure: Cloud computing services often provide limited information about their administrative and organizational structure, including decision-making procedures and internal communications. In comparison, open-source computational services show better examples of public documentation outlining organizational structures.
Finances: Regardless of the maturity, we documented organizations that provide financial information through public annual reports, financial statements, and grant information.
Engagement: Engagement with the community and users is vital in open infrastructure organizations. The organizations have annual workshops and conferences where they can facilitate communication with participants directly and post various events in their calendars.
Governance: Governance encompasses the regulations and policies that rule organizations we studied and can be found in most of them as a form of privacy policies on their websites. Some open-source computational services adopt or refer to the policies of their fiscal sponsors, such as NumFOCUS.

Next steps
We used POSI, the Community Cultivation Field Guide, and secondary research on governance and sustainability models and practices to suggest formation activities that participating organizations in the Catalyst project should consider conducting. The suggested formation activities take into account the specific characteristics of partner organizations, and for that reason, they should be further adapted for other projects and organizations. For more on our findings and recommendations, please read the full report.

From October, we will be organizing and facilitating governance working sessions with the participating organizations in the Catalyst project to collectively work on some of the suggested governance and sustainability formation activities. We look forward to providing further updates as that work moves forward.