This post is part of a series in which we share more about what we're working on and what we're learning. Read our last update.
Have a question or comment about anything you see here? Get in touch! We'd love to hear from you.
On to the update …
What we are working on: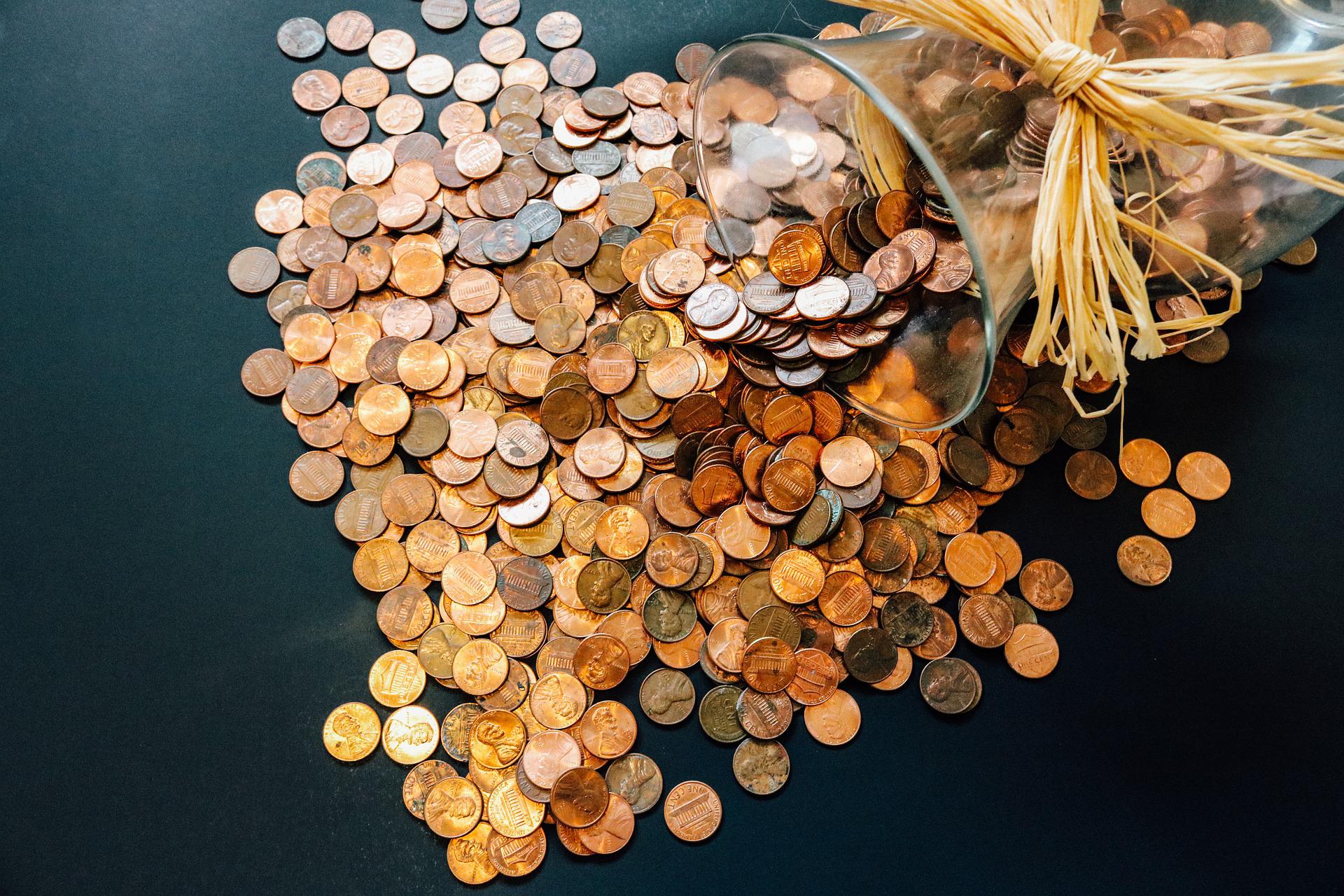 Who we are talking to:
Matt Day, Head of Open Research Policy & Partnerships at Cambridge University Press, about potential areas of support in identifying opportunities for more alignment and adoption of open infrastructure services to support their work.
Joe Deville (Lancaster University; Mattering Press) and Rupert Gatti (Trinity College; Open Book Publishers) on the Open Book Collective, and forthcoming work around open infrastructures to support open book and monograph publishing.  

What we are reading/exploring:
A list of highlights below — for a more comprehensive view, please check out the Open Infrastructure Tracking Project (now also on Twitter).
Upcoming events/talks:
We look forward to meeting you at the following events!