This post is part of a series in which we share more about what we're working on and what we're learning. Read our last update.
Have a question or comment about anything you see here? Get in touch! We'd love to hear from you.
On to the update …
What we are working on: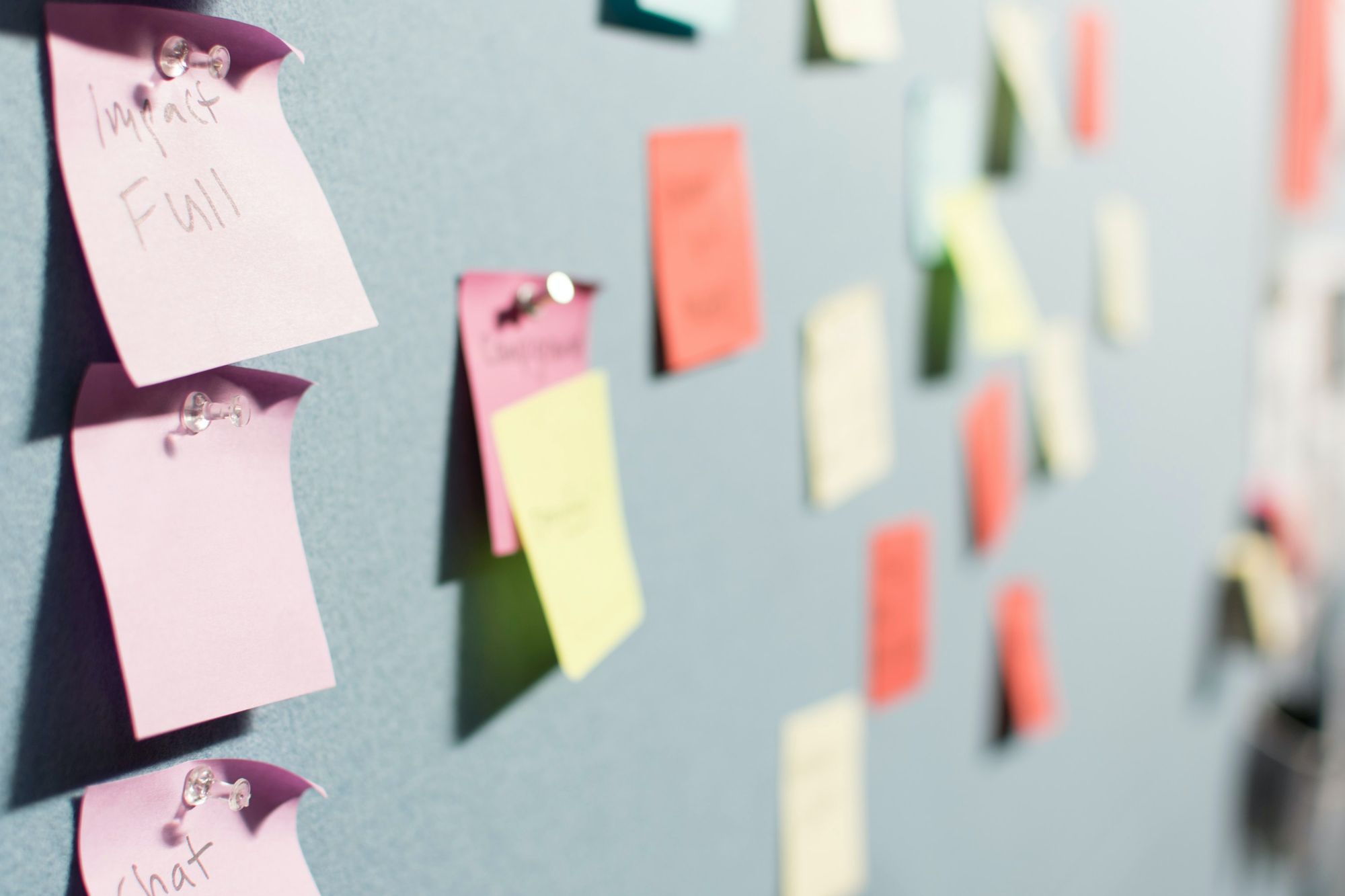 Who we are talking to:
Toby Steiner and Janneke Adema, Community-led Open Publication Infrastructures for Monographs (COPIM), to learn more about COPIM's work and their ideas on how to foster further connections between open infrastructure services and funders.
Joanna Lee, a partner at Gesmer Updegrove LLP and an expert on the open source software movement, to understand key lessons for open infrastructure providers and for us as an advocacy organization trying to drive more and better investment into the space while addressing key issues such as governance, operations, financing, and community engagement.
Juan Mateos-Garcia, Director of Data Analytics at Nesta, about indicators to map the health of the open source ecosystem.  

What we are reading/exploring:
A list of highlights below — for a more comprehensive view, please check out the Open Infrastructure Tracking Project (now also on Twitter).
Upcoming events/talks:
We look forward to meeting you at the following events!