This post is part of a series in which we share more about what we're working on and what we're learning. Read our last update.
Have a question or comment about anything you see here? Get in touch! We'd love to hear from you.
On to the update …
What we are working on:
We shared a draft memo from our preliminary investigation into water utility funding. In working to understand how a stable and reliable model for funding open infrastructure in research and scholarly communication could be architected, we looked at how public utilities, in particular water utilities, are funded around the world. Drawing on some of the preeminent literature and guidance on the topic from widely respected organizations, we attempt to highlight some key lessons for funding a robust infrastructure of open services. We aim to circulate this draft for invited reviews in the next weeks to further refine this work.
We planned our first in-person team retreat. Next week, the team will gather to connect with each other, and discuss and map plans for Q3 of the fiscal year.
Our Executive Director Kaitlin Thaney and Engagement Lead Emmy Tsang attended the Chan Zuckerberg Initiative Annual Open Science Meeting, where they facilitated an informal discussion on community governance best practices and shared some of our latest research on governance best practices and minimum viable systems from the nonprofit and scholarly communication sectors.
In our quarterly Steering Committee meeting, our Steering Committee reflected on our key activities in the last quarter and discussed organizational growth priorities and goals.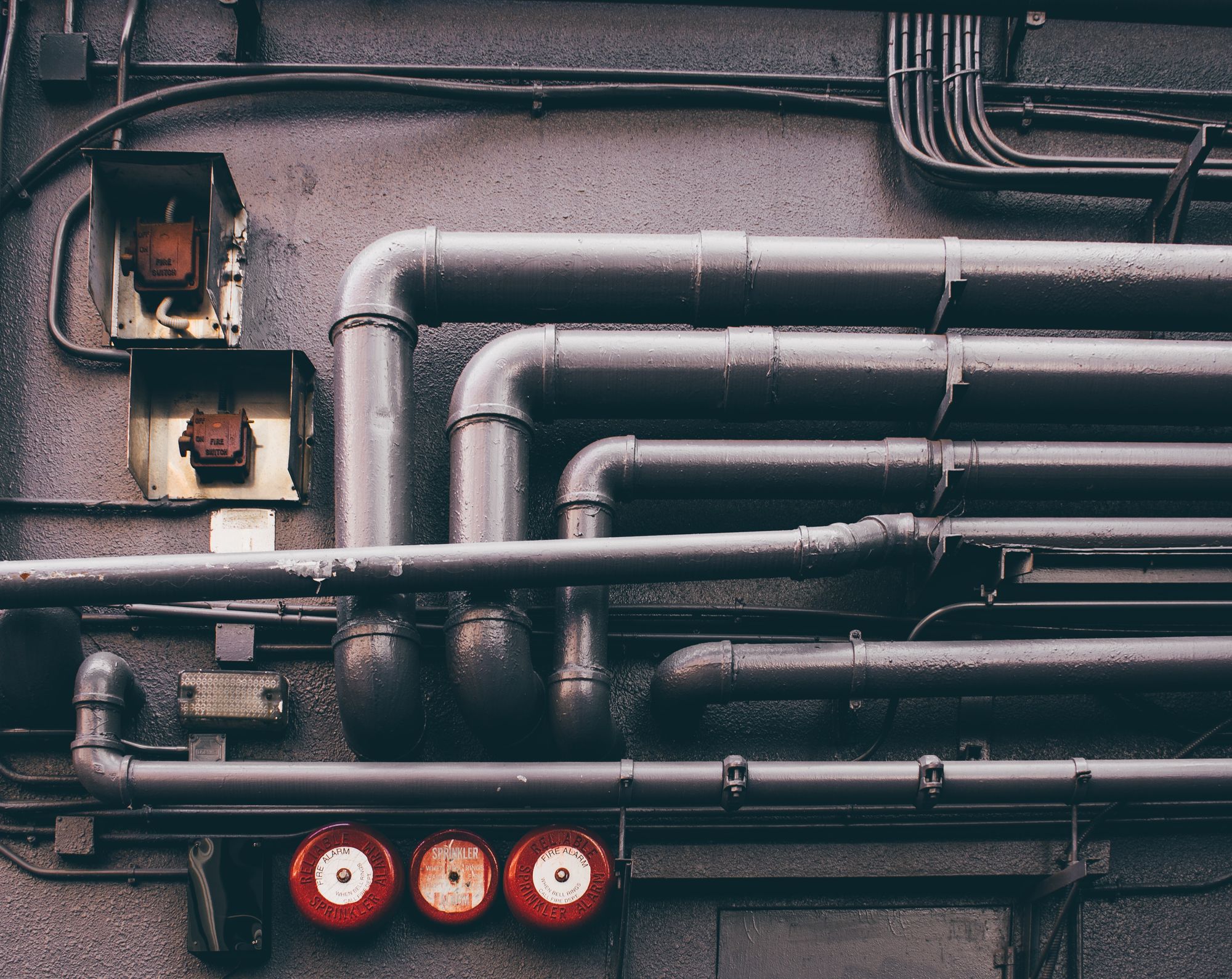 What we are reading/exploring:
A list of highlights below — for a more comprehensive view, please check out the Open Infrastructure Tracking Project (now also on Twitter).
Upcoming events/talks:
We look forward to meeting you at the following events!