This post is part of a series in which we share more about what we're working on and what we're learning. Read our last update.
Have a question or comment about anything you see here? Get in touch! We'd love to hear from you.
On to the update …
What we are working on:
We hosted our first Funders Summit. More than 60 participants joined us in discussing why, how, and what to fund in open infrastructure. We look forward to sharing out more from the Summit in the next few weeks!
We announced the launch of a fund to further investment in open infrastructure globally. The fund will serve to catalyze and deepen investment in under-resourced areas, increase and expand the pool of funders of open infrastructure, and activate a mechanism for bold, higher-risk investments. Over the course of the next year, we will be hosting invited discussions and launching a Community Investment Council to bring transparency and accountability to fund stewardship. You can register your interest to join those conversations via this short survey.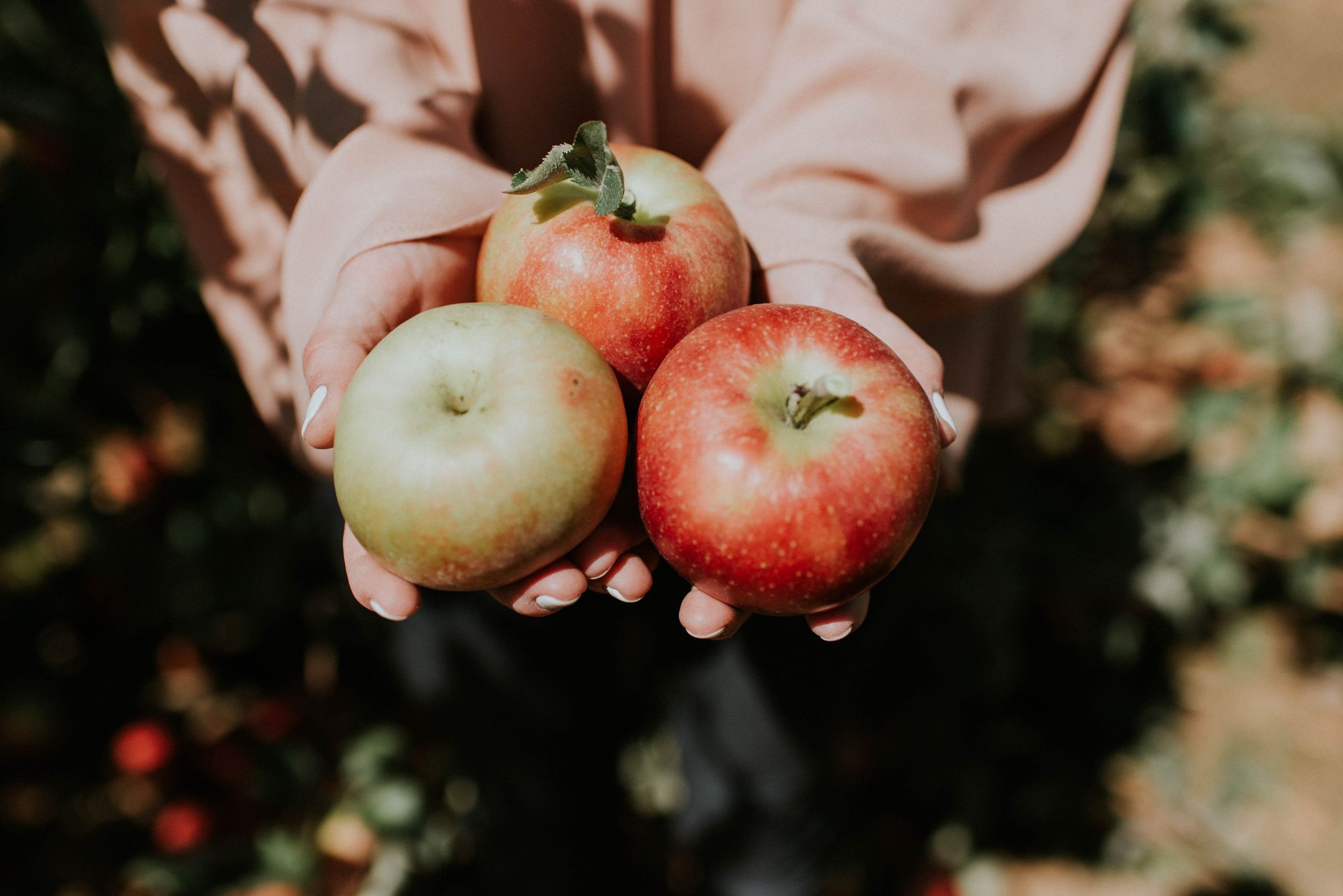 What we are reading/exploring:
A list of highlights below — for a more comprehensive view, please check out the Open Infrastructure Tracking Project (now also on Twitter).
Upcoming events/talks:
We look forward to meeting you at the following events!