This post is part of a series in which we share more about what we're working on and what we're learning. Read our last update.
Have a question or comment about anything you see here? Get in touch! We'd love to hear from you.
On to the update …
What we are working on:
We shared a preliminary investigation into water utility funding. We explored how public utilities, specifically water, are funded, and found some insights that can help shape sustainable funding of open infrastructure. Read the full report.
We held our first Collaborator Calls of 2023. This call focused on sharing a recap of our Funders Summit last year and plans we have for the next phase of the collective fund pilot to receive feedback from our key stakeholders.  We will be sharing more about the next phase of our pilot on our blog soon!
There are still a few days to apply for our Research Lead vacancy! This position will play a central role in operationalizing IOI's core aim to provide funding recommendations and investment guidance for research infrastructure – find out more and apply by 6 February 2023.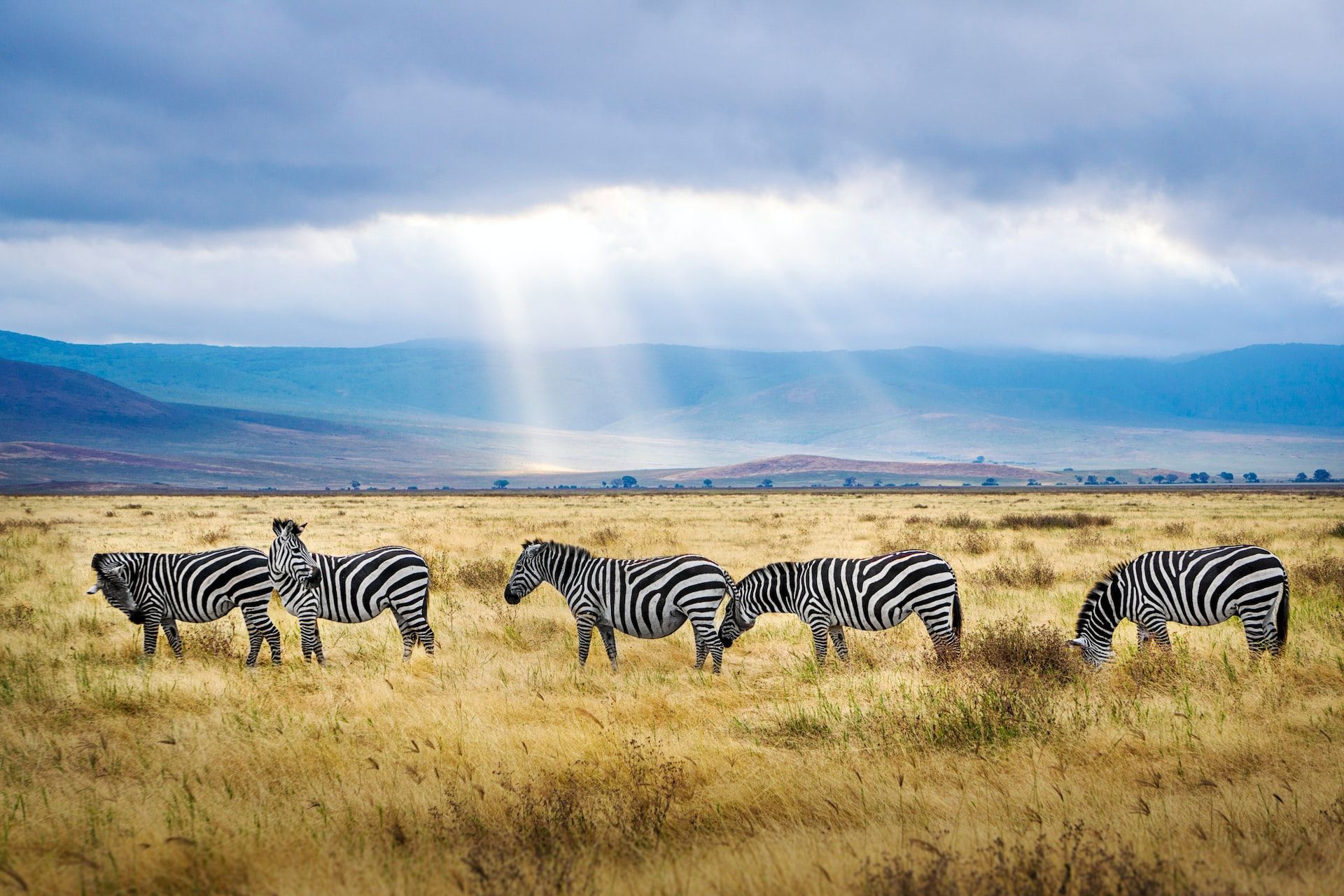 Who we are talking to:
What we are reading/exploring:
A list of highlights is below — for a more comprehensive view, please check out the Open Infrastructure Tracking Project (also on Twitter and now Mastodon).
Upcoming events/talks:
We look forward to meeting you at the following events!
Our very own Emmy Tsang will be representing us at the EU Open Source Summit 2023 on Friday, 3 February 2023 in Brussels, Belgium. She will be a part of a panel that will explore the current state of OSS funding and future directions for OSS funding in Europe.
On 15 March 2023, IOI will co-host a workshop in Accra, Ghana with the West and Central African Research and Education Network (WACREN) titled "Charting common pathways for collective action in advancing open infrastructure in Africa". The event is a prelude to the WACREN 2023 Conference that is also being hosted in Accra.