This post is part of a series in which we share more about what we're working on and what we're learning. Read our last update.

Have a question or comment about anything you see here? Get in touch! We'd love to hear from you.

On to the update …
What we are working on: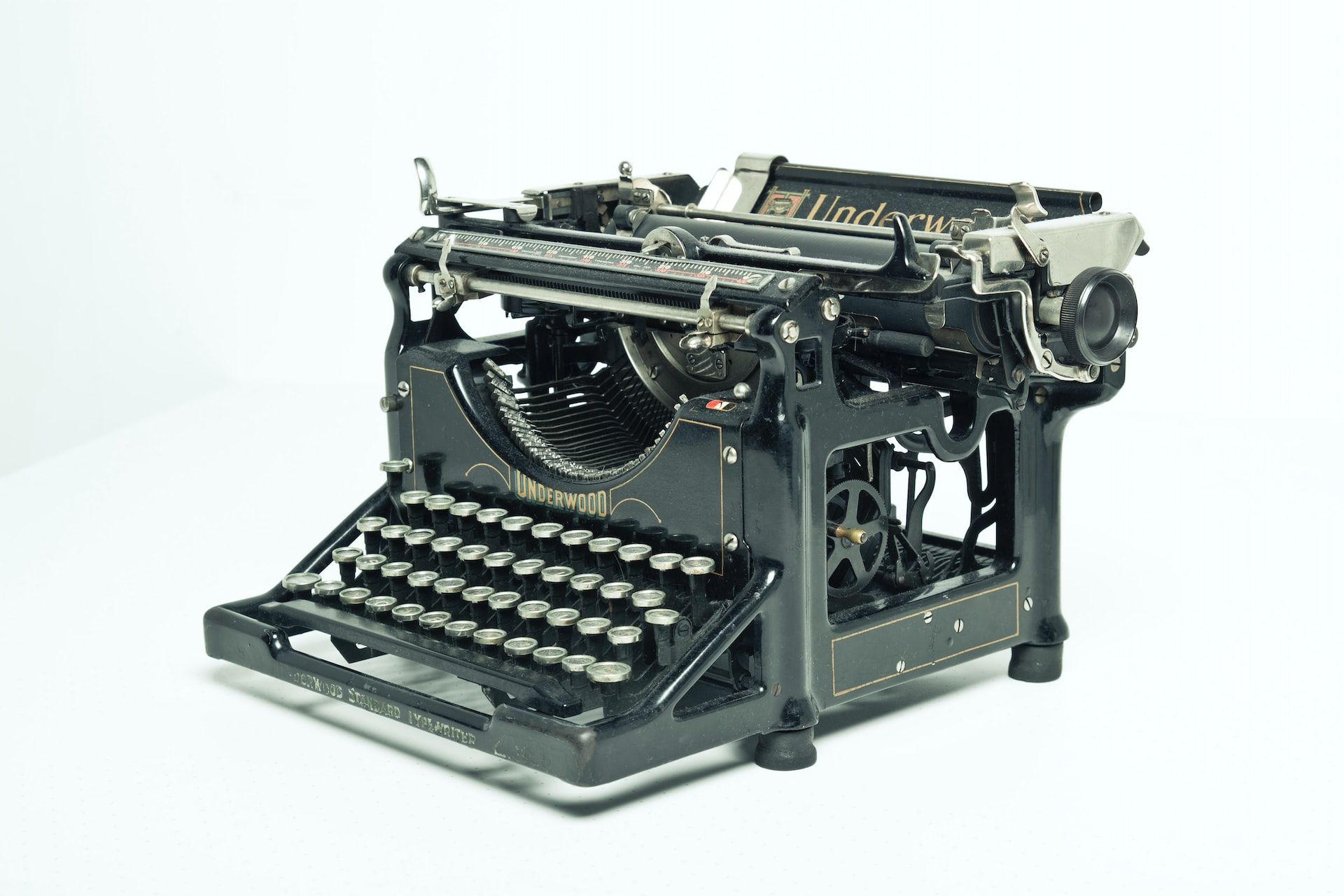 Who we are talking to:

What we are reading/exploring:
A list of highlights is below — for a more comprehensive view, please check out the Open Infrastructure Tracking Project (also on Twitter and Mastodon).
Björn Brembs, Adrian Lenardic, Peter Murray-Rust, Leslie Chan and Dasapta Erwin Irawan, Mastodon over Mammon - Towards publicly owned scholarly knowledge, Zenodo, February 18, 2023
Daniela Saderi, Open Peer Reviewers in Africa: A Train-of-Trainer Program pilot recap, elife sciences, Feb 15, 2023
Stewart Scott, Sara Ann Brackett, Trey Herr, and Maia Hamin, Avoiding the success trap: Toward policy for open-source software as infrastructure, Atlantic Council, Feb 8, 2023


Upcoming events/talks:
We look forward to meeting you at the following events!
IOI Executive Director Kaitlin Thaney, Engagement Lead Emmy Tsang, and Communications Associate Jerry Sellanga will be in Accra, Ghana from March 15 to the 17 for the IOI-WACREN workshop on Open Infrastructure as well as the WACREN 2023 Conference.