This post is part of a series in which we share more about what we're working on and what we're learning. Read our last update.
Have a question or comment about anything you see here? Get in touch! We'd love to hear from you.
On to the update …
What we are working on:
We're working to understand open infrastructure needs in Latin America, Asia, and Africa. As part of our resolve to better support the resourcing of open infrastructure in these regions, it is prudent to first understand the dynamics of the different contexts and their unique nuances. Our research team is continuing conducting interviews with key stakeholders in these regions – see our updated regional research page for an overview of our discussion guide.
We're preparing for the various activities in Argentina in April. Our Research Data Analysts Tania Hernández and Naomi Penfold and Engagement Lead Emmy Tsang will be at csv,conf,v7, where a pre-recorded talk by Tania on our funding trends work will be available. Tania and Emmy will also be participating in a workshop on accelerating open science in Latin America organized by the Chan Zuckerberg Initiative.
We're designing a few exercises to broaden participation in funding design, both for the collective funding pilot and for planning for the fund in 2024. We began testing them with our Steering Committee last week - and we will share more in the next weeks!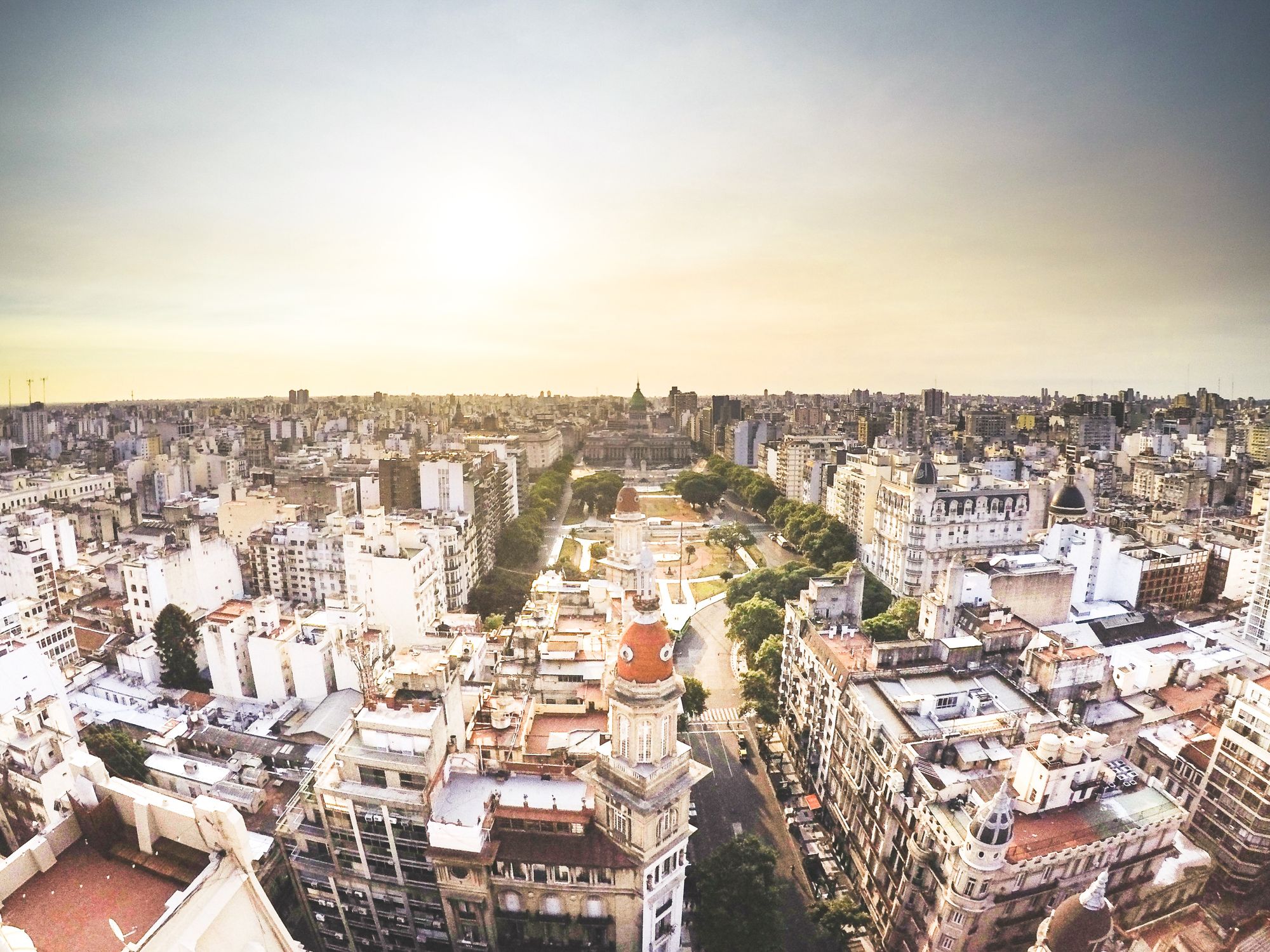 Who we are talking to:
Chris Holdgraf, 2i2c on their not-for-profit business model and how to price global infrastructures given the wide variances in economic contexts globally.
Joe McArthur, OA.works on their work designing bespoke data projects for funders to help them help bring new funders into the open infrastructure space. Another element discussed was how OA.works help improve knowledge on which particular areas of open infrastructure would be worth investing in.
Leslie Chan, University of Toronto, on the Latin America open infrastructure space and the interdependencies between some of the key regional players like SciELO, LaREferencia, and Latindex.
What we are reading/exploring:
A list of highlights is below — for a more comprehensive view, please check out the Open Infrastructure Tracking Project (also on Twitter and Mastodon).
Jeffrey Brainard, Fast-growing open-access journals stripped of coveted impact factors, 28 March 20233
Melina Spanoudi, Bloomsbury announces pilot collective-action funding model for Open Access books, 29 March 2023
Stephan Druskat, Kristi Holmes, Jose Lopez, Lars Holm Nielsen, Stefano Iacus, Adam Shepherd, John Chodacki, Danie Kinkade And Gustavo Durand, Interoperable infrastructure for software and data publishing, 29 March 2023

Upcoming events/talks:
We look forward to meeting you at the following events!