This post is part of a series in which we share more about what we're working on and what we're learning. Read our last update.
Have a question or comment about anything you see here? Get in touch! We'd love to hear from you.
On to the update …
What we are working on:
We presented our initial exploration of funding for open infrastructure services, highlighting major funders, funding allocation trends, and gaps in funding information - read our latest report for more, and let us know your thoughts on how we should move forward with this work!
We introduced our new logo and visual identity! As our work expands in scope and variety, we hope that a refreshed, unified visual brand that can help us communicate more effectively with our stakeholders and community – more about the new brand and next steps on our blog.
We are working to better understand open infrastructure needs in Africa, Latin America, and Asia. Our research team is conducting remote interviews with key stakeholders in these regions, while the rest of the team is in Accra, Ghana this week at the WACREN 2023 conference to connect with practitioners on the ground.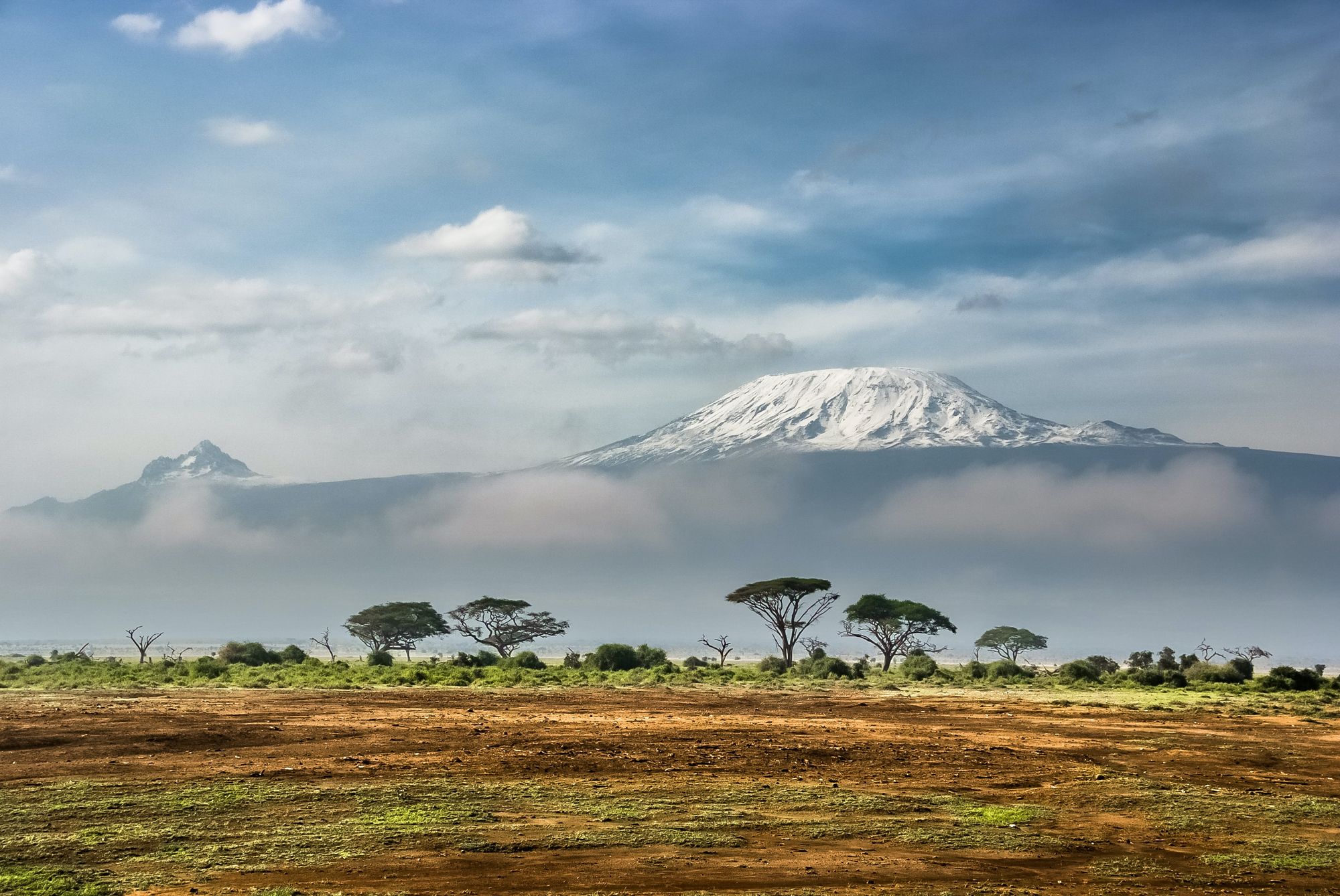 Who we are talking to:
Al Kags and Esther Njagi, Open Institute, to learn more about their work with governments, community-based organizations, and citizens in driving community participation in local resourcing decisions.
Declan Ottaro, Ushahidi, to understand more about their crisis response platform and their work in community building and ensuring data privacy and platform reliability.
Our Executive Director Kaitlin Thaney, Engagement Lead Emmy Tsang, and Communications Associate Jerry Sellanga are at the WACREN 2023 conference this week to speak with and learn from their participants.
What we are reading/exploring:
A list of highlights is below — for a more comprehensive view, please check out the Open Infrastructure Tracking Project (also on Twitter and Mastodon).
Upcoming events/talks:
We look forward to meeting you at the following events!