This post is part of a series in which we share more about what we're working on and what we're learning. Read our last update,

Have a question or comment about anything you see here? Get in touch! We'd love to hear from you.

On to the update …
What we are working on:
IOI secures $1 million USD in grant funding from the Mellon Foundation. This funding will enable us to drive investment in and utilization of open infrastructure in research. Our focus will be on expanding the Catalog of Open Infrastructure Services (COIs) and exploring different approaches and models to attract a wider pool of investors in open infrastructure.
Our team is growing - 4 new jobs available at IOI. To support the growth and development of COIs from an initial prototype to an integrated service that is representative of the open infrastructure landscape, we are recruiting for four new roles. The four roles available are Product Lead; Engagement Coordinator, Infrastructure; Research Data Analyst; and Django developer. All these roles are fully remote, allowing applicants worldwide to apply. The application deadline is May 15, 2023. For further information, visit our website.
IOI Team in Argentina for in-person events. Next week, our Engagement Lead Emmy Tsang and Research Data Analysts Tania Hernandez and Naomi Penfold will be in Buenos Aires, Argentina. At the workshop on accelerating open science in Latin America organized by the Chan Zuckerberg Initiative, Tania and Emmy will lead a participatory budgeting exercise to identify open infrastructure needs in Latin America. The trio will also be at csv,conf where Tania will be presenting on our funding trends work.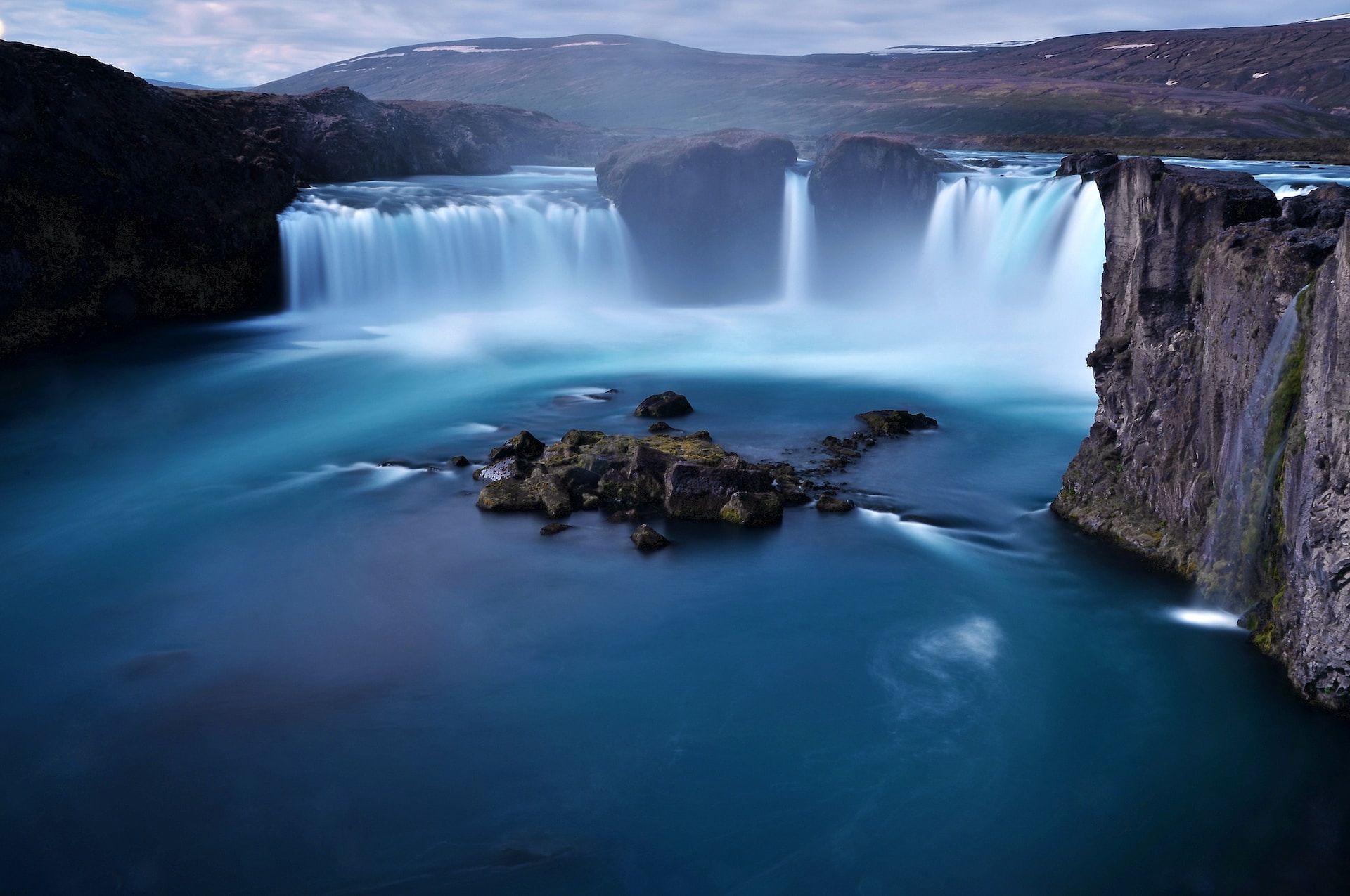 Who we are talking to:

Iryna Kuchma, EIFL, on alternative funding models being piloted to enhance the sustainability of open infrastructure initiatives in Africa and opportunities to map funding data in the continent.
Juan Pablo Alperin, PKP, on preprints as a microcosm to explore the decolonization of scholarly publishing as well as potential future collaborations between PKP and IOI.
Abel Packer, SciELO, on the evolution of the organization over the past 25 years and its goal of ensuring that by 2025, all its research products are open-access. SCIELO also aims to transition to an open peer review model.
What we are reading/exploring:
A list of highlights is below — for a more comprehensive view, please check out the Open Infrastructure Tracking Project (also on Twitter and Mastodon).
Oxford University Press secures first transformative agreement in South Africa,  March 29 2023, STM Publishing News
Peter Barr, Greater Expectations – The academic library should be a benefactor for community-owned publishing, April 4 2023
Lauren Cadwallader, Lindsay Morton, and Iain Hryaszkiewicz, Trends in preprint, data, and code sharing, 2019-2022, April 4 2023
Upcoming events/talks:
We look forward to meeting you at the following events!