This post is part of a series in which we share more about what we're working on and what we're learning. Read our last update.
Have a question or comment about anything you see here? Get in touch! We'd love to hear from you.
On to the update …
What we are working on:
Takeaways from the IOI's first-ever workshop on funding of open infrastructure in Africa. Last Month, IOI hosted a workshop in Accra, Ghana in collaboration with WACREN in Accra, Ghana. In our latest blog post, we present the key insights from the discussions on how open infrastructure funding in Africa can be made more diverse and sustainable.
Want to join the IOI Team? We have four open vacancies. We are seeking talented individuals to fill four new open positions: Product Lead, Engagement Coordinator (Infrastructure), Research Data Analyst, and Django Developer. These new team members will support the further development of our Catalog of Open Infrastructure Services (COIs) prototype as well as the exploration of new models to attract additional investment into open infrastructure globally. These roles are fully remote - applicants worldwide can apply. Visit our website for a detailed look at the job descriptions and apply if interested!
We need your input to help shape our collective funding pilot. IOI is gearing up to launch the calls for proposals for a 130,000 USD pilot fund to support and increase the adoption of open, community-led infrastructure services for research and scholarship. As part of our resolve to advance more open, transparent, and participatory funding of open infrastructure worldwide, we are running a design survey to help further refine the calls for proposals for three areas, including grant size and eligibility. The deadline to participate in the survey is May 8, 2023, and we would love to hear from you!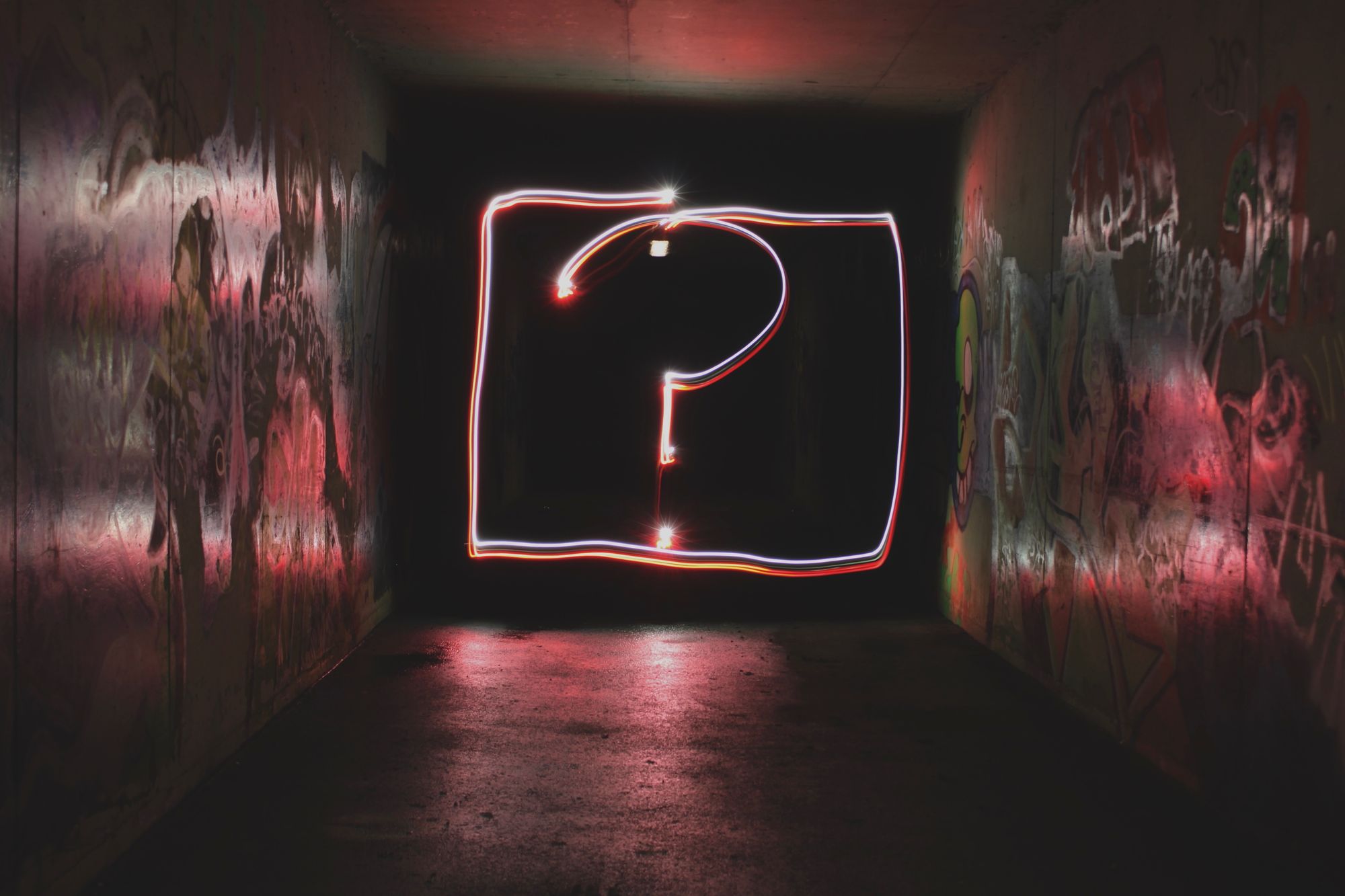 Who we are talking to:
Wole Abu, Liquid Intelligent Technologies, on potential mechanisms of engaging for-profit entities in Africa to reinvest in open infrastructure initiatives.
Kim Parker and Martin Mogga, Research4Life, to learn more about their work in facilitating institutions in low-and middle-income countries with online access to academic and professional peer-reviewed content as potential future collaborations between R4L and IOI.
Amanda Casari, Google Open Source, on some emerging questions looking at funding and resourcing for open source software and infrastructure.
What we are reading/exploring:
A list of highlights is below — for a more comprehensive view, please check out the Open Infrastructure Tracking Project (also on Twitter and Mastodon).
Mohana Basu, Indian PhDs, professors are paying to publish in real-sounding, fake journals. It's a racket, April 24 2023, The Print
Katherine Sanderson. Editors quit top neuroscience journal to protest against open-access charges, April 21 2023, Nature
Constance Malpas, Open everything, everywhere, all at once, April 19 2023, Hanging Together
Upcoming events/talks:
We look forward to meeting you at the following events!