This post is part of a series in which we share more about what we're working on and what we're learning. Read our last update.

Have a question or comment about anything you see here? Get in touch! We'd love to hear from you.

On to the update …

What we are working on:
The office hours sessions for the Open Infrastructure fund have kicked off! This Monday, we held the first of three sessions that are aimed at giving more information to potential applicants of the Open Infrastructure Fund on crucial eligibility criteria and factors to consider before putting in a proposal. The next office hour session will be on Monday, June 26, 2023, at 09:00 UTC. You can register for the session at this link. The fund aims to strengthen sustainability and resilience and increase the adoption of open infrastructure that underpins research and knowledge creation. Read our English and Spanish blog posts for more information on the application process. The application deadline is July 31, 2023.
Last week, we facilitated our workshop on exploring how public-private partnerships can contribute to the sustainability of research in Africa. The workshop, which took place in Somerset West, South Africa, was a success and brought together a diverse set of stakeholders from across the continent in both public and private sectors. We will share a blog post with the key takeaways from the discussion next week.
The IOI Leadership team will have a strategic retreat next week to further discuss operationalizing IOI's new three core focus areas. These areas are: strategic support to accelerate adoption, sustainability, and governance of open infrastructure; data room (tools to support decision-making for funders and providers of available infrastructure); and the 2024 fund.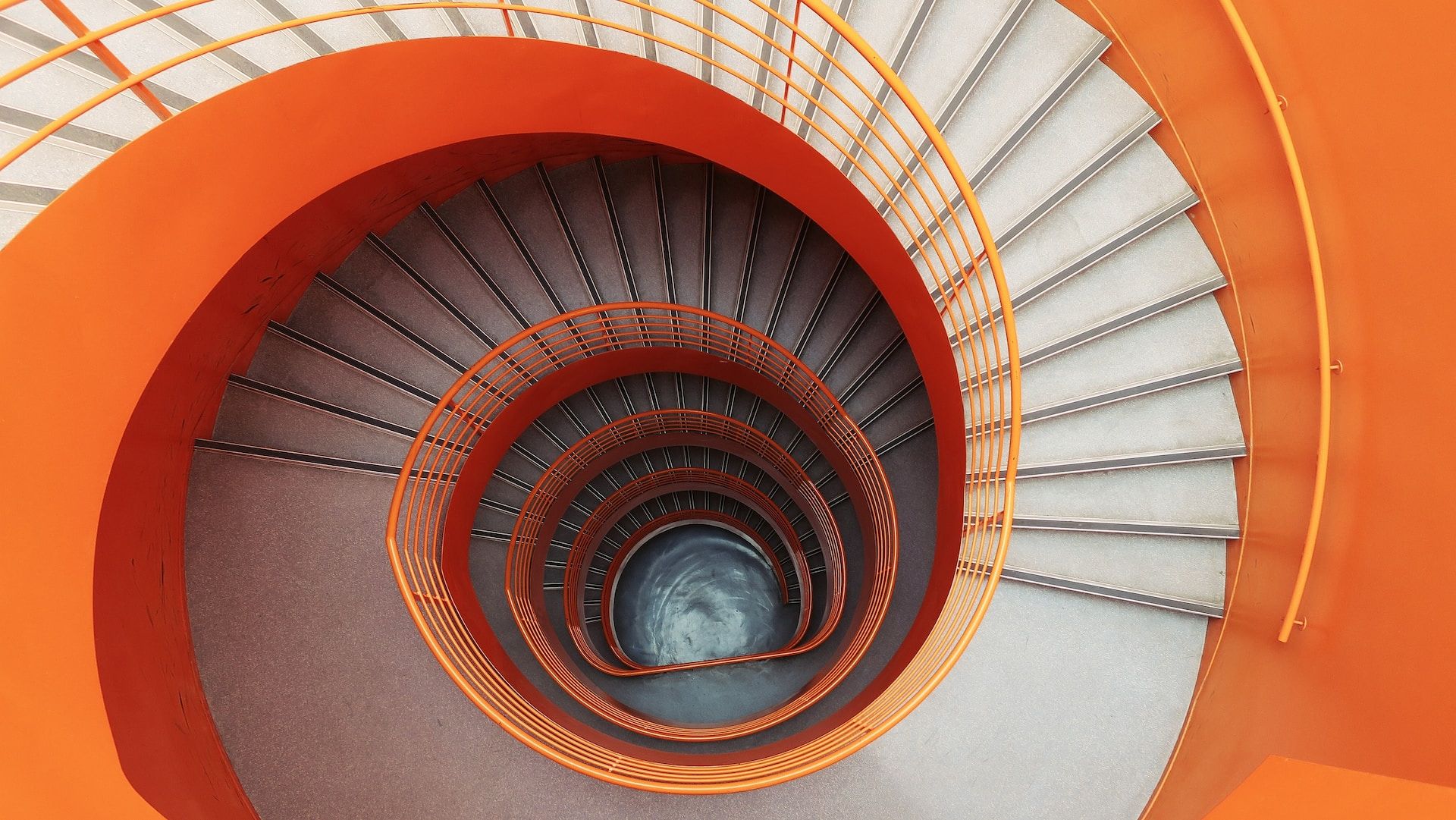 Who we are talking to:

What we are reading/exploring:
A list of highlights is below — for a more comprehensive view, please check out the Open Infrastructure Tracking Project (also on Slack, Twitter, and Mastodon).
Adrián Alcalá and Jaime Cerdio, Open Data Matters: Generating Benefits for the People and Government of Mexico, June 9, 2023, Open Data Watch
Andrew Silver, 68% of 'transformative journals' to be kicked out of Plan S scheme, June 21, 2023, Research Professional News
Mirela Roncevic, Ph.D., Looking Over the Edge — Ten Years of Knowledge Unlatched: Paving the Way for Diamond Open Access Monographs May 8 2023, Charleston Hub