Invest in Open Infrastructure (IOI) works to increase the investment in and adoption of open infrastructure to further equitable access to and participation in research. We do this by providing actionable, evidence-based tools to institutions and funders of open infrastructure, piloting funding mechanisms to catalyse investment and diversify funding sources for open infrastructure, and offering strategic support in partnership with open infrastructure service providers and funders.
We are thrilled to welcome five new members to our Steering Committee. The IOI Steering Committee represents community leaders, practitioners, and experts who have demonstrated success in influencing and bringing systemic change to communities. This group exists to bring new ideas, strategies, and learnings to the work of IOI from adjacent communities and areas of infrastructure.
Each of the following new members brings a wealth of experience in the open infrastructure and funding spaces, diverse perspectives, and a strong commitment to our mission to improve investment in and adoption of open infrastructure.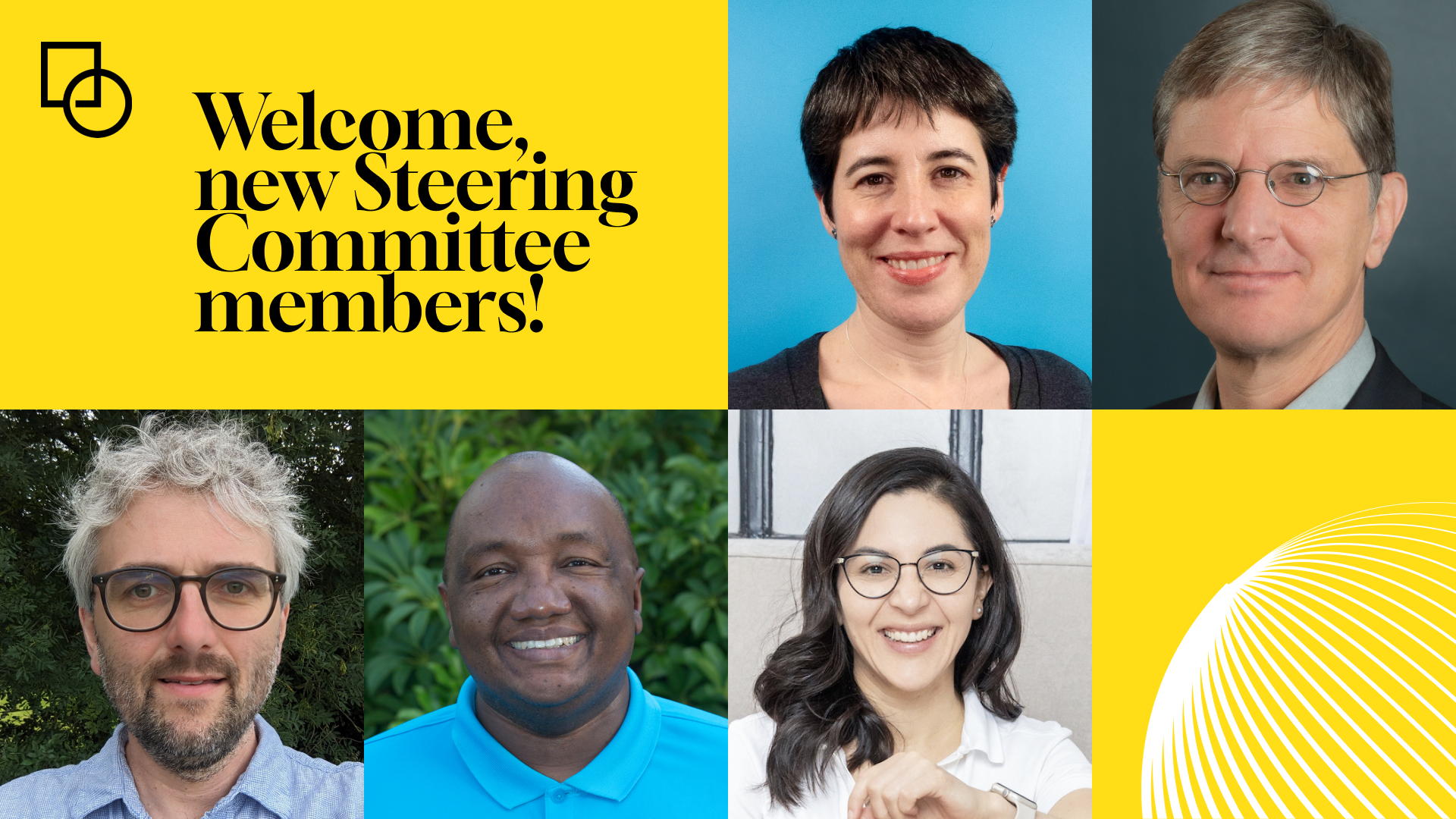 We would like to take this opportunity to express our gratitude to our Governance and Nominating Committee members for their participation in the search and selection process, and to existing Steering Committee members for their unwavering support as we grow. We are excited to work with our strengthened Steering Committee on the next chapters of our work!