This post is part of a series in which we share more about what we're working on and what we're learning. Read our last update.

**** NOTE****
We are revamping our communications and engagement strategy, and as a result, this is the last 'What We are Working On' blog post we are publishing for now. Stay tuned for new and exciting knowledge offerings from the IOI team! In the meantime, you can sign up to our newsletter to receive the latest updates from IOI.
****

Have a question or comment about anything you see here? Get in touch! We'd love to hear from you.

On to the update …

What we are working on:
Yesterday, we held the last Office Hours session for the Open Infrastructure Fund! The sessions aimed at giving more information to potential applicants of the Open Infrastructure Fund on crucial eligibility criteria and factors to consider before submitting a proposal. In case you missed the sessions, you can watch recordings on our YouTube page in English and Spanish. We also have published an applicant's guide with guiding questions to help you prepare for an application to the Fund. The application deadline is July 31, 2023.
Last month, we facilitated a workshop in South Africa on how Public Private Partnerships (PPPs) can contribute to sustainable research infrastructures in Africa. Following our rich discussions, we have synthesized the key learnings from the diverse set of participants we had in the session. Read the blog post to get insights on how PPPs can contribute to sustainable research infrastructures in the content and our plans for continuing the conversation going forward.
We hosted our first in-person leadership retreat last week in New York, where we planned how we are going to work together as the team grows and refined our strategic directions for the new fiscal year 2023/24.
We're wrapping up the first phase of our work with arXiv. In this four-phase project, supported by the Simons Foundation, we aim to provide strategic planning capacity to address important work in the area of governance, operations, and finance to build a more robust and sustainable arXiv, able to provide more reliable and resilient preprint services based on proven structures, approaches, and technologies able to ensure the service continues to provide value to the research disciplines they serve.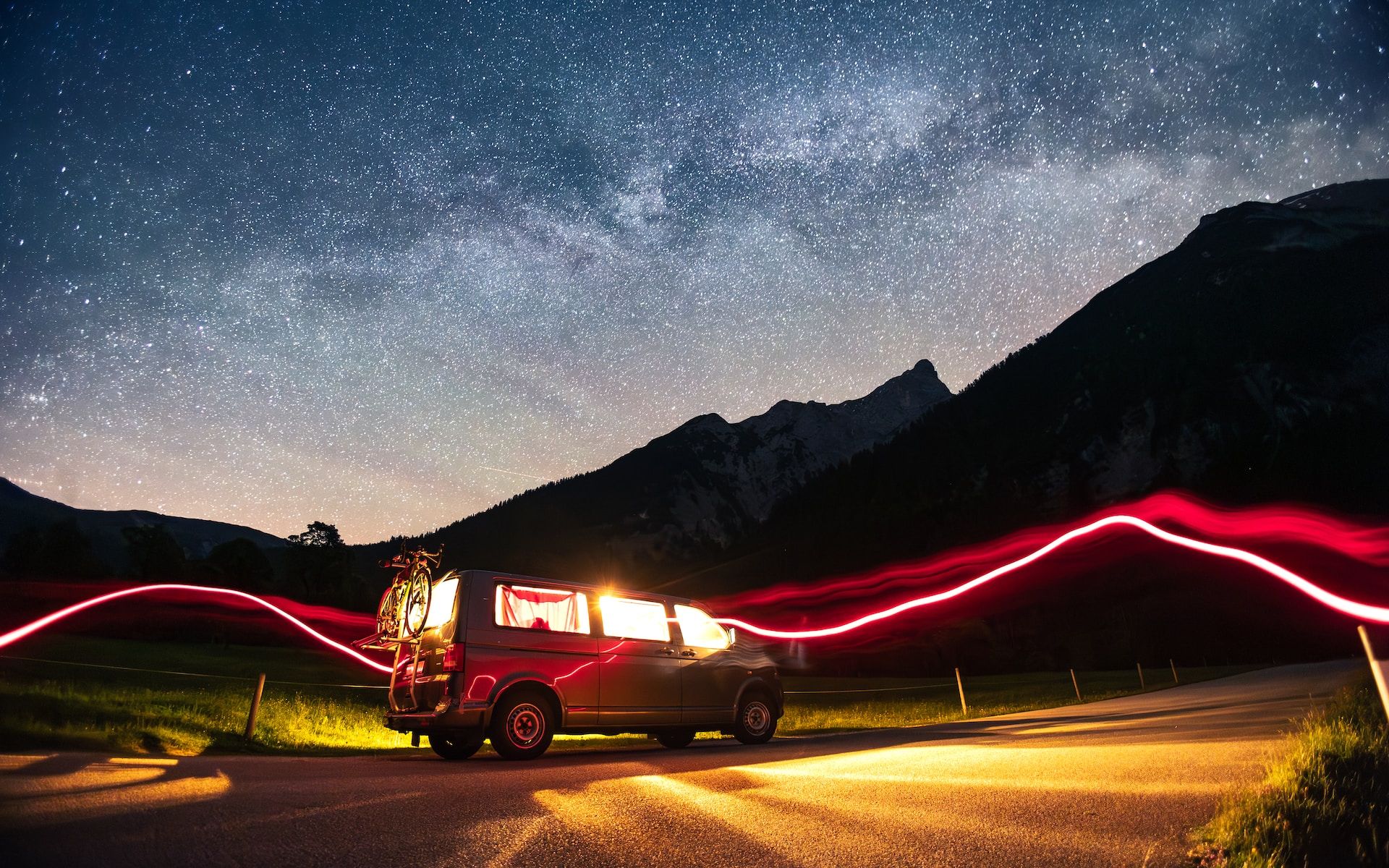 Who we are talking to:

Katharina Meyer, Digital Infrastructure Fund, to share some ideas regarding our engagement plans in Africa, as well as to brainstorm potential collaborations.
Peter Suber, TagTeam, on the current state of TagTeam and Open Access Tracking Project (OATP) and future research partnerships.
Tuelo Ntlolang, Botswana International University of Science and Technology, on the infrastructure needs of the university as well as the application process for the Open Infrastructure Fund.

What we are reading/exploring:
A list of highlights is below.
Matthew Salter, A Year of Jxiv – Warming the Preprints Stone, June 12, 2023, The Scholarly Kitchen
PLOS, Moving away from APCs: a multi-stakeholder working group convened by cOAlition S, Jisc and PLOS, June 27, 2023, PLOS Blog
Toby Steiner, Lost in translation? Revisiting notions of community- and scholar-led publishing in international contexts, July 4 2023, ScholarLed Blog


Upcoming events/talks:
We look forward to meeting you at the following event!